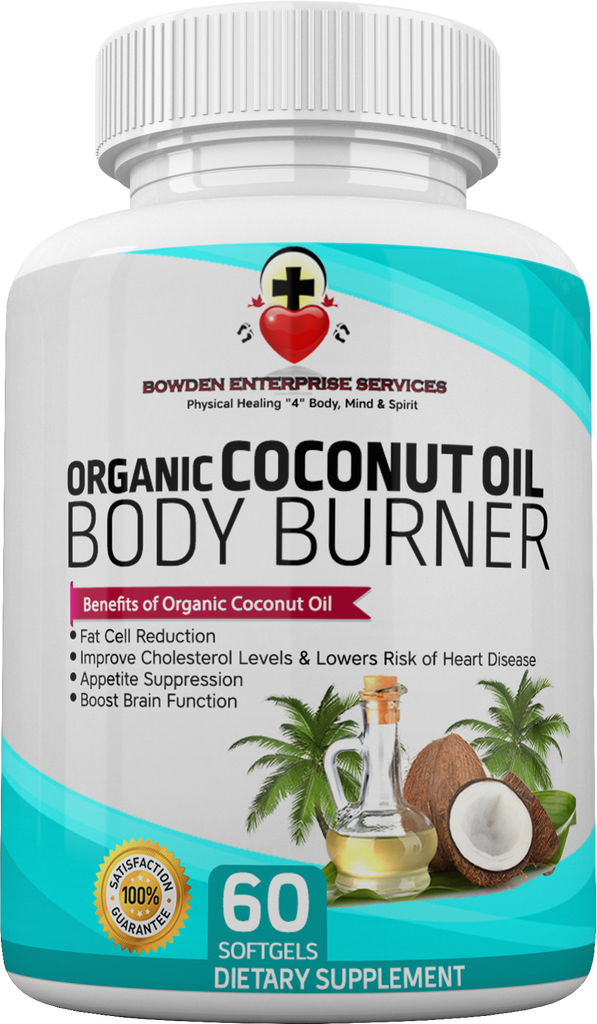 Bowden Enterprise Services, LLC KNOWS WHAT YOU NEED!!! You want to look and feel good! Our Product works you from the inside out! Our product is an all in one deal...put those other products in the trash bin! Our Organic Coconut Oil Body Burner, does what it says, it burns fat, which helps you lose weight, It even helps to manage your cholesterol levels & heart maintenance. It can help to grow your hair & nails faster, also provides radiant skin. Get this! It even combats toxins, bacteria, yeast, & fungus!!! Leaving you with smashing results.  We do it best!  Bringing...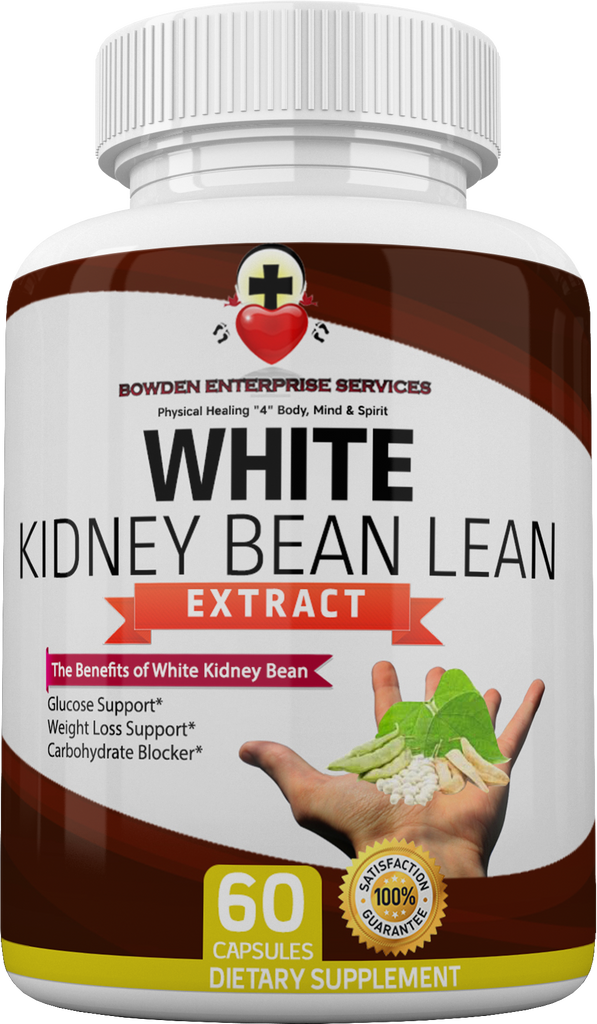 Bowden Enterprise Services, LLC Wants you to be healthy and provide you with the best, safe and effective weight loss supplements! We have introduced to the market White Kidney Bean Lean.  This works rapid in conjunction with all of our weight loss supplements.  Try it out, you won't be disappointed. Get it here at Bowden Enterprise Services or Amazon.com For more info check out our explanatory product video on our supplements click here GLUCOSE SUPPORT – WEIGHT LOSS – WAIST SHRINKAGE – CARB BLOCKER-DR OZ STAMP OF APPROVAL Prevents the breaking down of carbohydrates Accelerates weight loss Improves the way the body metabolizes...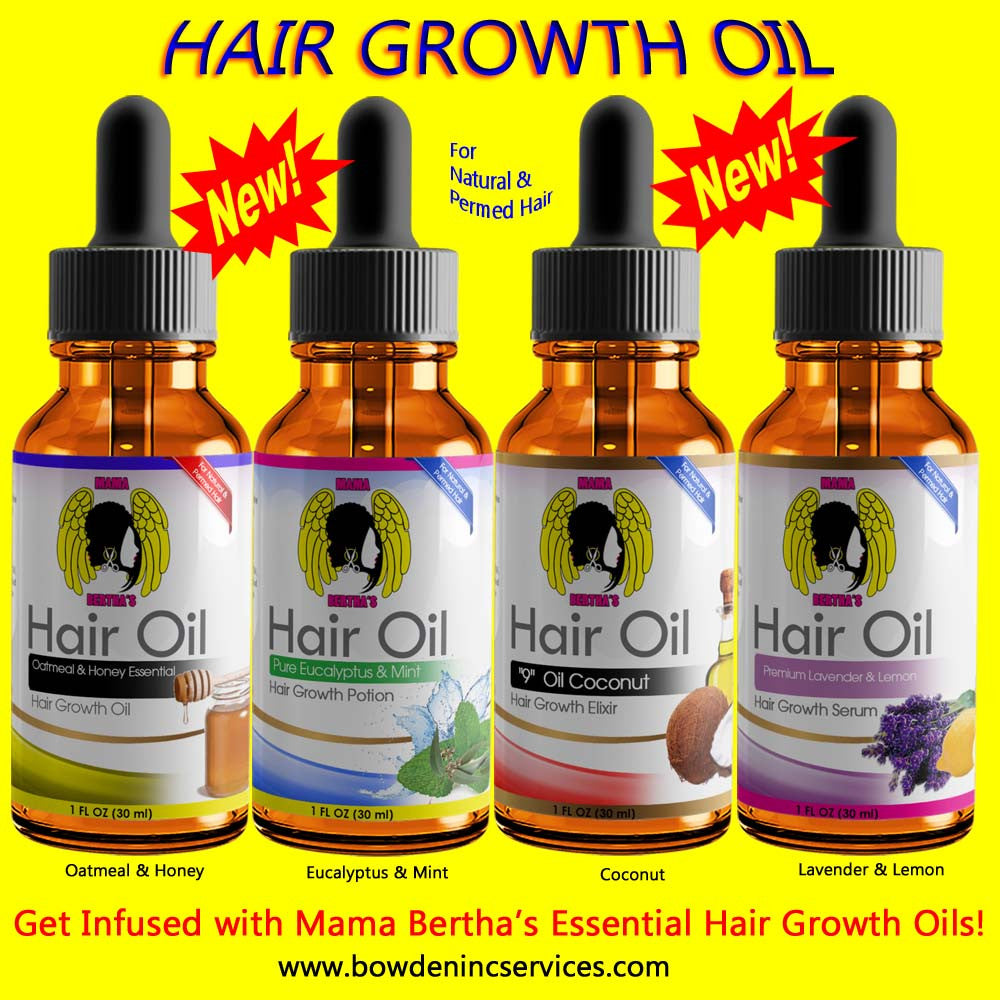 We are happy to introduce our new hair care line of MAMA BERTHA'S HAIR GROWTH OILS.  Four types have been introduced to the market for your satisfaction guaranteed.  * PURE EUCALYPTUS & MINT HAIR GROWTH POTION * "9" OIL COCONUT HAIR GROWTH ELIXIR * PREMIUM LAVENDER & LEMON HAIR GROWTH SERUM * OATMEAL & HONEY ESSENTIAL HAIR GROWTH OIL We have put in a lot of hard work and effort in providing you with oils to stimulate the scalp and exhibit hair growth necessities; such as repairing damaged hair, keeping hair soft and smooth, while improving healthy hair with added shine. ...